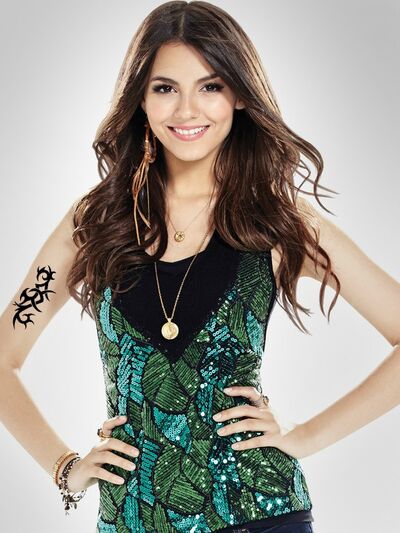 "That guys no good for you. I'd rather see you with Stiles than Ethan. He just.. I don't Know."
-Sarah to her Cousin, Danny.
Sarah's parents were killed in a Car Accident , prior to the start of season 3 and she was sent to live with Danny and his parents in Beacon Hills.  
Information

Name

Sarah Māhealani

Age

17

Height

5'6

Hair

Dark Brown

Eyes

Brown

Black(Werewolf)

Mate

Switch Hale

Species

Eclipse Wolf

Pack

Hale Pack

Family

Danny Māhealani
Sarah learns that a Lunar Eclipse will be in two nights and decides she want to see it. 
The night of said Eclipse, she ventures into the forest. She is attacked by Ethan because she smells like Danny. That night happens to be a Lunar Eclipse.   She manages to escape him and runs to the road.  When the pain hits, she collapses and screams in agony. Down the road, she sees headlights. This is the first time she meets Switch. He takes her back to Derek, who says she has no chance of Survival. When she faints, they assume she is dead. However, in a moment, her eyes shoot open, pitch black.